YOU ARE BRILLIANT
Deep down, do you feel like your purpose is bigger, brighter, and bolder than the life you're currently living? Maybe you crave a more thrilling sense of fulfillment than the mundane existence it seems like everyone else is willing to accept.
Well, I'm here to tell you that you are right. You ARE capable of so much more. And if you're feeling this way, there is indeed something magical inside of you, waiting to be unleashed. 
It's time to let it shine to its full brilliance.
Brilliant Breathwork is a monthly breathwork membership helping you gain clarity to confidently step into you most authentic and radiant self.
JOIN TODAY
Free your brilliance from the limitations and tethers of the past.
Join the only breathwork membership and community specifically crafted to help you overcome fear, increase confidence, and unleash your inner brilliance by deepening your mind-body connection.
Through live meditative breathwork journeys and integrative workshops, I will guide you to safely release patterns that have kept you stuck for years, while learning to regulate your nervous system (a key piece many other mindset programs don't usually cover in depth).
Using a variety of breath patterns and mind-body connection practices, you will be regularly guided into a liminal space between your conscious and unconscious mind – where radical transformation is possible.
As you access the subconscious mind, you are able to identify, release and reprogram repressed emotions or repeated habits patterns that are controlling your responses and behavior in times of nervousness, anxiety, or stress.
ALIGN & SHINE INTO YOUR BRIGHTEST, MOST AUTHENTIC SELF.
Through LIVE breathwork sessions with a trauma-informed practitioner and a hands-on, supportive community, you'll learn how to: 
Conquer Fear
Regulate your nervous system with breath techniques that support you in conquering challenges and embracing an unrestrained life.
Gain Confidence
Release imposter syndrome and self doubt by strengthening your the connection between your mind, body, and intuition.
Unleash Brilliance

Step into your unique potential, reshaping your reality to welcome goals and dreams that once seemed beyond reach. 
Cultivate Creativity

Whether it's strategic creativity, creativity in your business, or artistic expression, breathwork can help you overcome creative blocks.
WHAT TO EXPECT:
---
LIVE BREATHWORK SESSIONS
Enjoy multiple live transformative breathwork journeys or workshops every week to support your mental and physical health while helping you deepen your connection with your authentic self.
UNTETHERED REPLAY VAULT
Discover a treasure trove of dozens of recorded experiences to relive captivating moments, insightful discussions, and engaging workshops at your own pace. Unleash the power of on-demand learning and inspiration, right at your fingertips.
ONE OF A KIND UNICORN COMMUNITY
Connect with like-minded souls who share your passions, values, and aspirations. In this welcoming space, forge meaningful connections, exchange ideas, and nurture your personal growth journey together.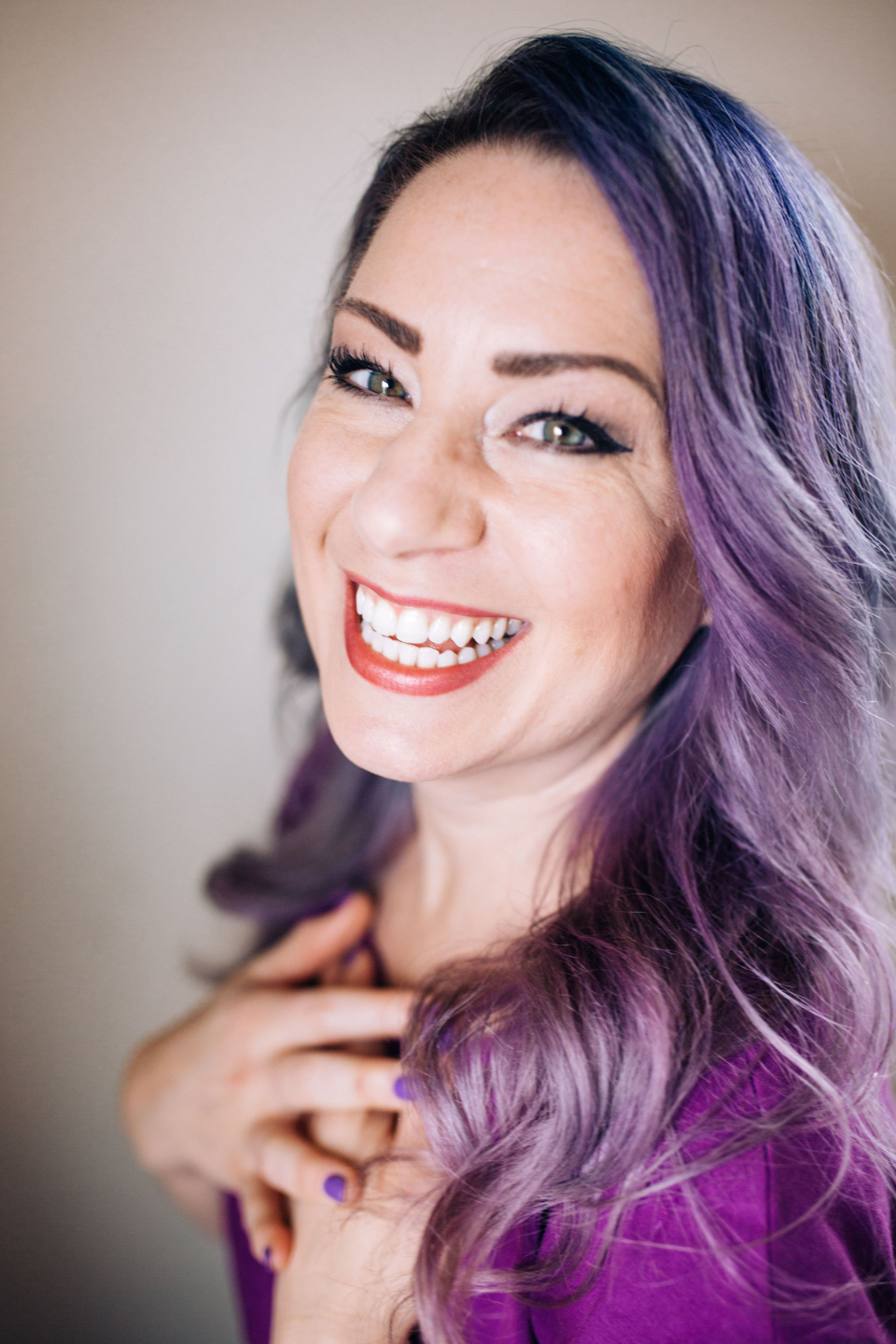 ARE YOU READY TO...
Find crystal-clear confidence and clarity?

Foster unwavering courage and self-belief?

Transcend fear and embrace freedom?

Unearth and elevate your innate gifts and talents?

Reveal deep, hidden insights and remove blind spots?

Feel confident in public speaking and self-expression?
JOIN TODAY
1. Expert Guidance
Receive expert guidance from a trauma-informed energy practitioner. In addition to her extensive work as a personal development coach, Jen is a certified practitioner who is trained in one of the most comprehensive breathwork programs in the world. Rest assured your Brilliant Breathwork journey is grounded in safety and understanding.
2. Live Sessions 
Unlock a world of personal growth multiple live sessions per month. As a member, you also get access to certain exclusive special workshops and sessions hosted by Jen. 
3. Group Healing 
Joining sessions with like-minded individuals creates an energetic space where you can feel safe, grounded, and supported – an essential part of healing. The synergy of the group amplifies your intentions and accelerates your progress.
4. Improved Health
Nervous system regulation is a significant and often over-looked aspect of personal growth and overall health. Breathwork can empower you to achieve more in a sustainable way by developing your mind-body connection. Delve into the science and techniques behind breathwork's transformative effects on your well-being.
5. Cumulative Growth
Your journey to your most authentic, creative, and radiant self is ongoing. This membership offers you the opportunity for continuous support with an expert guide. Plus, exclusive access to our extensive library of replay sessions will meet you where you're at, anywhere you go.
6. Supportive Community
Experience the transformative power of sharing your journey in a safe and supportive environment. Being seen and heard by others on a similar path cultivates a profound sense of connection and growth.
START YOUR JOURNEY TODAY!
MEET YOUR PRACTITIONER
Hi, I'm Jen!
I know what it's like to feel a yearning for more, that calling to live a more magical life – but to struggle to make it happen. 
Over a decade of deep self-development work, I've spent tens of thousands of dollars seeking the solution to fix my self-sabotage, find clarity, and break through my mental traps.
Imagine my surprise when a breathwork cut through all the noise. My own breath, offering the solution. It was unbelievable! And yet, it was true. 
Through ongoing breathwork, I learned to connect with myself, where I found the solution to the brilliant life I'm seeking.
Now, I use my experience and expertise to help others unlock their full potential using this transformative practice, creating a space where dreams are made reality through the power of breathwork. 
As a certified trauma-informed breathwork facilitator, I'm dedicated to helping you break through the barriers that hold you back. Through my custom blend of breathwork and mind-body connection coaching, I help you shed the weight of doubt and connect with your body's natural wisdom.
Your breath holds the key to unlocking your potential. Together, we can use it to help you break free and unleash your inner brilliance. 
Jen is a Pause Trauma-informed Certified Facilitator and is insured by the EMPA.
Hear from Jen's clients about the impact of

breathwork

and

mind-body connection

:
JEN CHAMBERS
Podcaster & Author
"I've made some huge mindshifts! I've been able to dive into some past trauma (completely by accident) through the breathwork and go deeper than I ever thought I'd go into healing some wounds. I feel it has improved not only my business but my daily patterns."
CASEY TATON
Nonprofit Founder
"I was doubting myself before coaching with Jen, but knew I  was ready to change and life to my fullest version of me by going all in! Jen's energy is contagious. Have a conversation with her and you know she will support you and help you in a non-judgmental way!"
KIMBERLY JOHNSON
Entrepreneur & Marketing Expert
"I was holding onto some things that I very much needed to release, and it definitely started during our session. Because it brought up many emotions for me, Jen made it very comfortable to be in her presence and allowed for me to be fully myself and move through the feelings that came up."
OVERCOMING FEAR
Hear how breathwork transformed Rachel's fear of claustrophobia, allowing her to calm herself down while contained in the stress-inducing experience of getting an MRI.
HOW CAN BREATHWORK SUPPORT ME?
WHEN ARE THE LIVE SESSIONS?
WHAT IF I CAN'T ATTEND THE LIVE SESSIONS?
CAN I TRY BREATHWORK BEFORE JOINING THE MEMBERSHIP?
WHY DO YOU BELIEVE SO DEEPLY IN THIS WORK?
I ALREADY KNOW HOW TO BREATHE. WHY WOULD I DO THIS?
WHAT ARE SOME OF THE BENEFITS OF BREATHWORK?
I WORK FULL TIME. CAN I FIT BREATHWORK INTO MY SCHEDULE?
Mindset coaching isn't always enough.
I'm a huge proponent of mindset coaching. In fact, it's a big part of what I do! What I've learned through my own journey is that mindset work alone doesn't always cut it. 
This is particularly true if you're an achiever, people pleaser, perfectionist or have otherwise looked to others to show you the "way" to success. 
Limiting beliefs and a lack of trust in your own inner guidance isn't just programmed into your brain. It's programmed into your body.
Your heart and your gut have neurons, just like your brain. Repeated patterns between your heart, body, and brain are controlling your feelings and everyday behavior. So, when you are consciously trying to shift habits using mindset alone,  you're ignoring at least 66% of the problem.
Breathwork helps you to become aware of your inherent patterns so you can rewire them at the cellular level. As a trauma-informed practitioner, I offer a safe space for you to release and repattern new, healthy behaviors aligned to your current values and goals.
UNLEASHING BRILLIANCE
As a Clarity Coach and the CEO of Birds & Bees Teas, staying in flow and alignment is key to Jen's success. Hear how breathwork has supported her in more deeply trusting her intuition and continuing to stay in her the positive energy that fuels her life and business.
Deep within you lies a magnificent and radiant version of yourself, waiting to be set free.
Use breathwork to shift through blocks, reshape past narratives, and unveil your limitless potential. It's always been inside you - we will seek it out, together.
JOIN TODAY
KATIE HARMON
"Jen listens to my needs and accommodates exactly what I need."
MISTY SPRINGER
"I felt as if Jen knew exactly what I needed. It was a gift to have that space to simply trust I was held and supported. "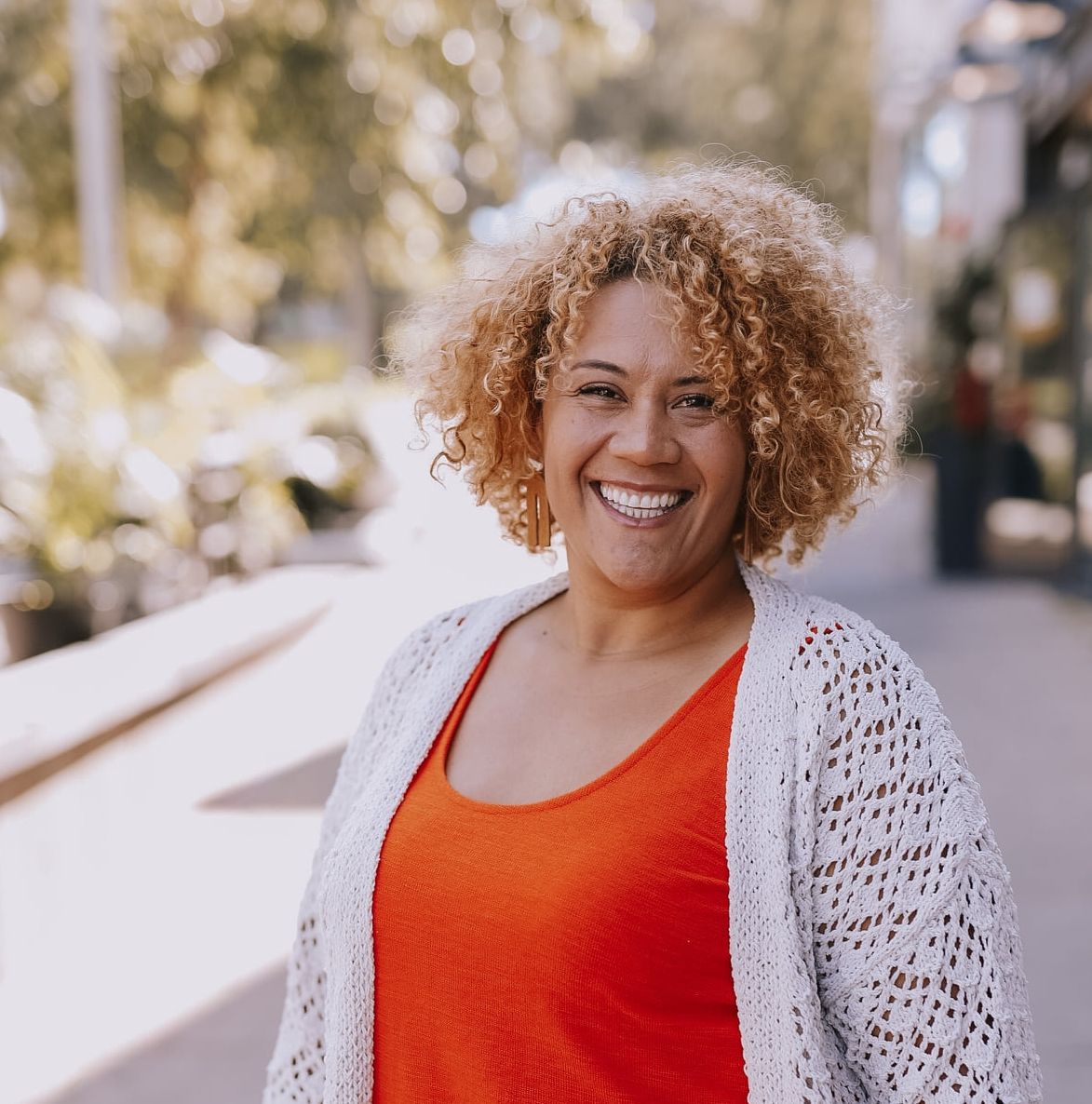 CARISSA JESSICA
"Jen created and maintained such a calm, safe and open space for my first real experience with 1:1 breathwork."
BARBARA HELLER 
"The level of focus and care and healing Jen holds is so potent. I feel so connected to myself and to her. I'm learning tools to make huge strides in my growth. Everyone should be doing this work while being held by such a talented practitioner."
Serious work gets to be fun!
I'm a big believer that untethering from the things that hold us back gets to be joyous and fun.
Sure, it also involves facing difficult things, feeling pain we've been ignoring for years, and doing some really weird stuff (looking forward to teaching you all the weird things!)
But, at the heart of all of it, I'  simply guiding you to reconnect with your most alive, wondrous, magical, sparkly, energetic, capable, badass unicorn self.  
LET'S HAVE FUN!